Dr Claudia's Free Material
Dr Claudia has been writing for Dynamic Chiropractic for the past ten years. The following is an archive of her published material.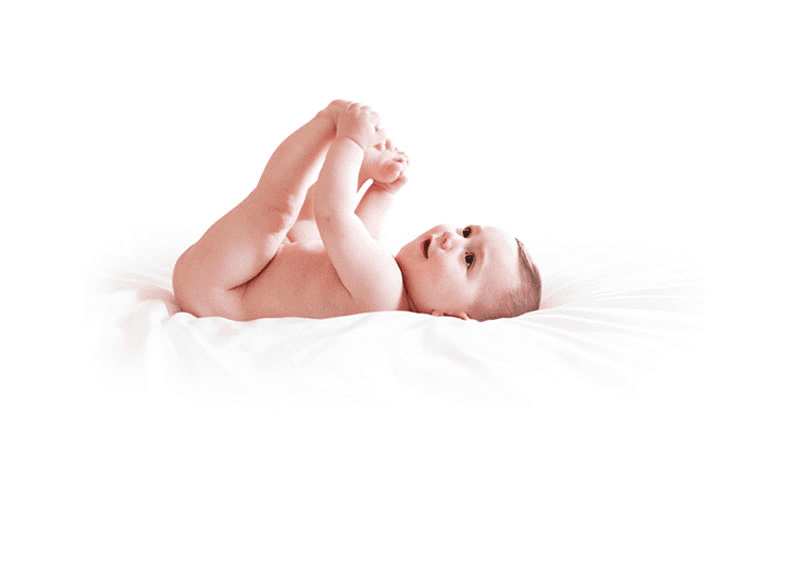 By clicking the button above, I am providing my email and name so that I can access free stuff from Dr. Claudia Anrig. I give permission to contact me by email.