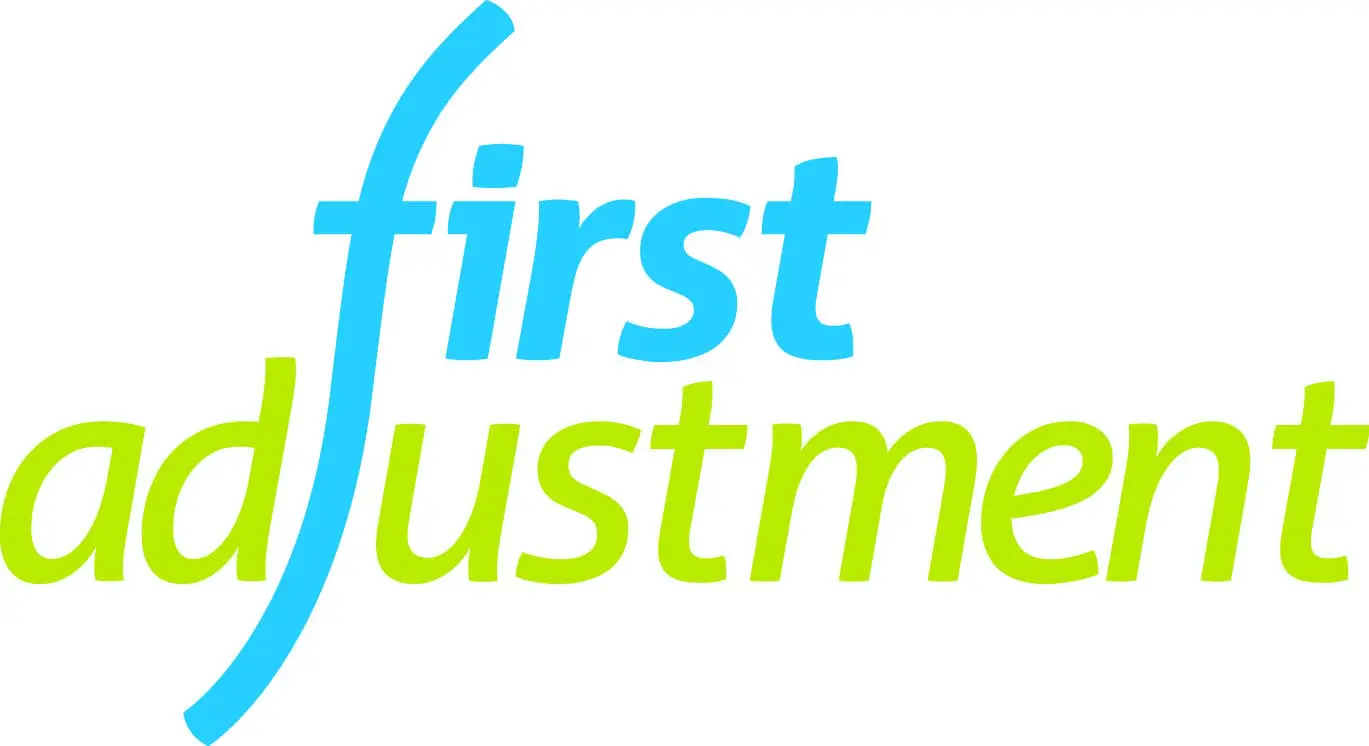 Dr. Claudia Anrig is returning to her roots by bringing pediatric and prenatal educational seminars back to the profession in an intimate instructional setting for ideal comprehension and skill-building with Chiropractic's Family Wellness leader. First Adjustment will give you the breadth and depth you need in these critical disciplines: ACADEMIC, TECHNIQUE AND CLINICAL!
Upcoming Seminar Dates and Locations:
October 16-17 in Denver, Colorado
Testimonials
First Adjustment was a fantastic seminar to take. The knowledge I gained I was able to begin using the next day! I would highly recommend this seminar for anyone who has an interest in treating pregnant women and children as you are learning from one of the best in the field!
Dr. C Brooks
I didn't know what to expect from First Adjustment as it was only a one and a half day course with the second day being hands on. Well.... I learned so much useful information that I could apply as soon as Monday came around! Finally a course that provides proven techniques in the treatment room and beyond
Dr. C Butterworth
Loved the comprehensive visual information regarding pregnancy positions and how to handle improper baby positions via the Webster technique. Also loved the hands on practice pediatric adjustments on dolls and felt like I received great inspiration on incorporating the knowledge right away on Monday morning! 
Dr. K Zirpel-Proctor
As a brand-new Generations member, I was so excited to see First Adjustment come to Seattle.  It was beyond informative. I gained hands on adjusting skills in a 1:1 setting which is unheard of in technique seminars. I gained an understanding of how to approach the pediatric patient exam and adjustment in a way that makes parents comfortable and confident in my skills. This seminar is a must for those who want to work with children.
Dr. S Samelak