THE ADJUSTORS SERIES
coming September 17-19, 2021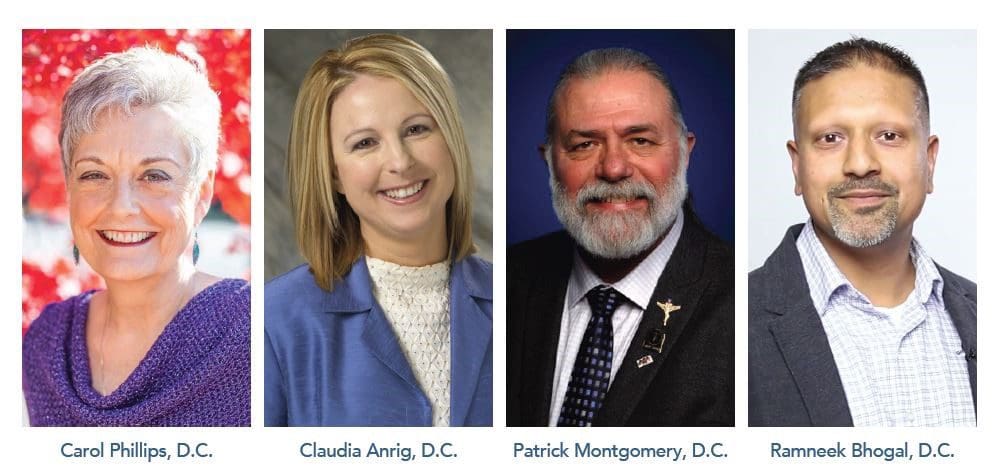 Dr. Claudia Anrig introduces the first ever all technique hands-on seminar with the master adjustors in the field of pediatric and prenatal Chiropractic. Over 16 hours, these masters will provide lecture and personalized instruction in their respective expertise for what will be the most beneficial seminar this year. Spend a weekend getting Monday-morning ready results!
This year's instructors are:
Carol Phillips, D.C. will be sharing prenatal adjusting and sacral unwinding.
Patrick Montgomery, D.C. will be teaching prenatal and pediatric Logan Basic.
Ramneek Bhogal, D.C. will be presenting prenatal and pediatric Toggle Recoil.
Claudia Anrig, D.C. will be introducing attendees to prenatal exam, short-lever adjusting and

knee-chest demonstrations.